1 in 3 women worldwide experience physical, emotional or sexual violence in their lifetime.
That's over one billion people alive today affected by gender-based violence (GBV).
Violence against women and girls (VAWG) is not only a major public health issue with life-long physical, emotional and psychological consequences but also a gross violation of the human rights of countless women and girls across the globe.
VAWG comes in many forms including:
Domestic violence
Sexual harassment
Human trafficking and modern slavery
Forced and early child marriage
Female genital mutilation/cutting (FGM/C)
So-called "honour" killings
Islam teaches us to honour women and to respect a woman's safety, dignity and independence. There is no honour in any type of violence against women and girls and we must speak out. Allah (SWT) tells us in the Holy Qur'an:
"O ye who believe! Stand out firmly in justice, as witnesses to Allah." (4: 135)
Prophet Mohammed (PBUH) explained that:
"The most complete of the believers in faith, is the one with the best character. And the best of you are those who are best to their women." (At-Tirmidhi and authenticated by Al-Albani)
Enough is enough. We're standing up for women's rights and we're asking you to help us.
You can take action now. Pledge that you will Honour Her.
Islamic Relief: Saying "no" to VAWG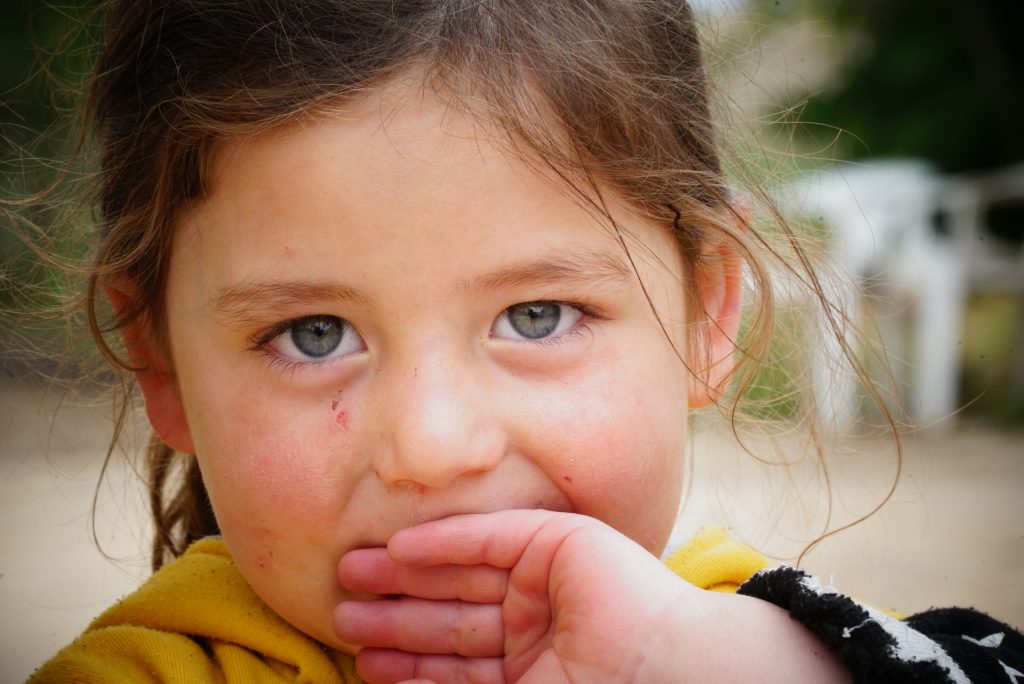 Here at Islamic Relief, we're committed to fighting VAWG. Our Honour Her campaign is encouraging debate and helping to deliver much-needed action.
VAWG is not a Muslim problem – it's a deep socio-cultural phenomenon that affects all communities. However, as Muslims we have a responsibility to stand up against such violence for the sake of every woman and child worldwide. The true meaning of honour in Islam is respecting women, caring for them, acknowledging their God-given rights and protecting them from violence.
Both here in the UK and in our work worldwide, we're working to promote community dialogue, empower women and put a stop to the brutal cycle of gender-based violence.
You can take action today and #HonourHer
We're calling on you to join us and stand up to declare that you honour women's rights, their safety, their dignity and their independence.
November is a critical month to take action as we welcome the global 16 days of activism campaign on violence against women and girls (VAWG). Here's how you can take action to build momentum and raise awareness:
If you have one minute:
If you have five minutes:
If you have longer:
Take action today to support women worldwide and don't forget to share your actions with us via social media using #honourher. We'd love to see how you're spreading the message and helping us to create change. Now is the time, enough is enough.