This Srebrenica Memorial Day, Islamic Relief Bosnia's Country Director, Emir Cica, reflects on how survivors of the Srebrenica genocide are still picking up the pieces of their shattered lives.
It has been 25 years since the genocide and a whole generation on. Children who lost their parents are now adults with families of their own, many of which are still suffering deeply. Their economic situation is dire and unemployment is rife. Many are relying on the small pensions of family members and the unpredictable earnings from agriculture. This is nowhere near as much as they need. Extended families are all living together in crowded conditions and they are desperately poor.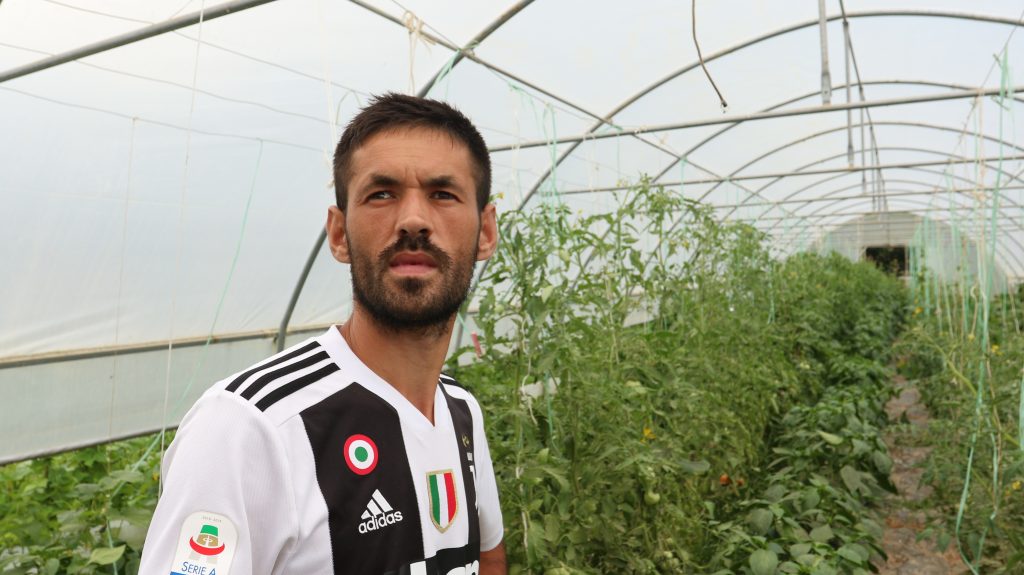 Take Muminović for example. He lives in a village called Hrnčići, in Bratunac municipality. He lives with his wife, parents, two children and his cousins who narrowly escaped execution during the war. None of the family has a job. This is a family who have far from recovered from the horrors of the war and sadly, many others are in the same position.
Islamic Relief was by their sides
Islamic Relief have been working with survivors of the Bosnian War since 1992, initially providing emergency relief during the conflict and going on to help survivors to rebuild their lives.
I've met many survivors through my work with the charity. Among these are Ibrahim and his wife Bahira, who fled their village during the war. Their village suffered a great deal during the war and their family is one of the few who managed to escape the killing.
As soon as they had the chance, the couple returned to their village. They established a new life for themselves and their sons and though it has been incredibly difficult, they are thankful to be back home and to have the opportunity to raise their children in their family village.
However, the couple have struggled a lot since their return. People in the village are now living in a cultural apartheid. Getting a job is almost impossible for them and they have to travel a long way to get basic medical treatment. They also explained how hard it was for them to watch their children gain an education which does not contain their own language, culture or history.
Their only way to financial stability has been through agriculture. The couple started by growing vegetables. They have worked very hard and are now cultivating land and have some livestock as well.
This would not have been possible without the help of Islamic Relief, who helped them to establish their own raspberry farm, which brings with it hopes for a brighter future.
"I am not worried about my family anymore," Bahira told me. "We will work hard as we always did. I am sure the blessing of this farm will be a means of financial independence and we will be able to support our children in their education and progress in their lives."
Bahira uses the raspberries to make marmalade and jam. People often come to their farm to buy their produce.
"Surviving on agriculture without the help of Islamic Relief would have been extremely difficult. Things are much easier now, thanks to Islamic Relief and good people", said Ibrahim.
The wounds have far from healed
While the lives of many who survived the massacre in Srebrenica have got better in the years that followed, we must remember that there are many who bear the scars of the war and are still suffering greatly.
Almost everyone I have come across in Srebrenica and the surrounding area has in some way been touched by the genocide. The emotional, physical and financial trauma they have experienced has left them extremely vulnerable.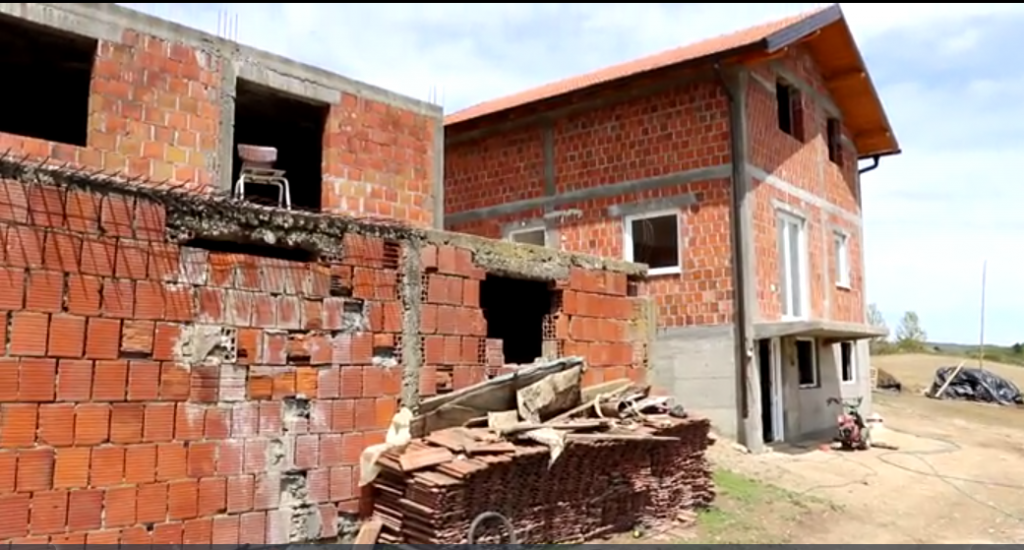 About 30 miles away from Srebrenica lives the Kapić family. They live in small wooden house surrounded by mud, with a lot of young children running around. The house was designed for temporary use only, but they've been living there for years. They have no bath, running water, heating or insulation.
While 25 years may have passed, the suffering of the war is occurring in the present moment. We mustn't forget about these families. We need to change the narrative so that the genocide in Srebrenica is understood not as simply historical event, but one which is continuing to affect the lives of many.