Why your help is needed
A state of emergency was declared on 13 January in fifteen Malawian districts affected by severe flooding. Triggered by several weeks of heavy rains, the floods have killed scores of people have died and forced some 70,000 people from their homes. The southern districts of Nsanje, Chikwawa, Phalombe and Zomba are the hardest hit.
Many displaced people are in urgent need of tents, food and clean water – as well as essential items including mosquito nets, blankets, and hygiene packs. The full scale of the disaster is yet to emerge, as affected communities are still cut off and families continue to await rescue.
At a glance:
Fifteen districts affected by severe flooding
Scores have died
70,000 people are thought to have been displaced
Many are without shelter, food and water
Farming land and livelihoods in ruins.
Donate
Latest News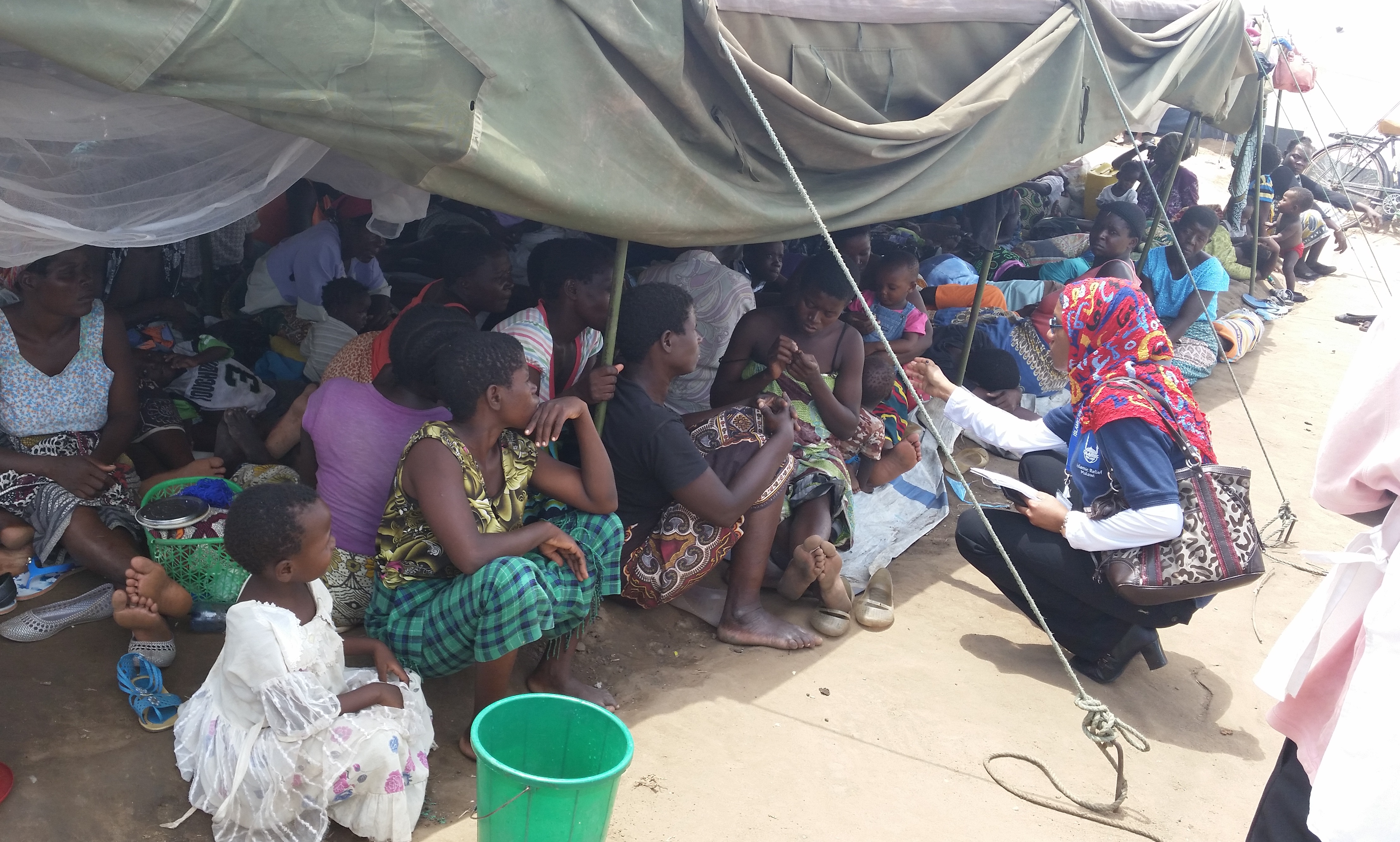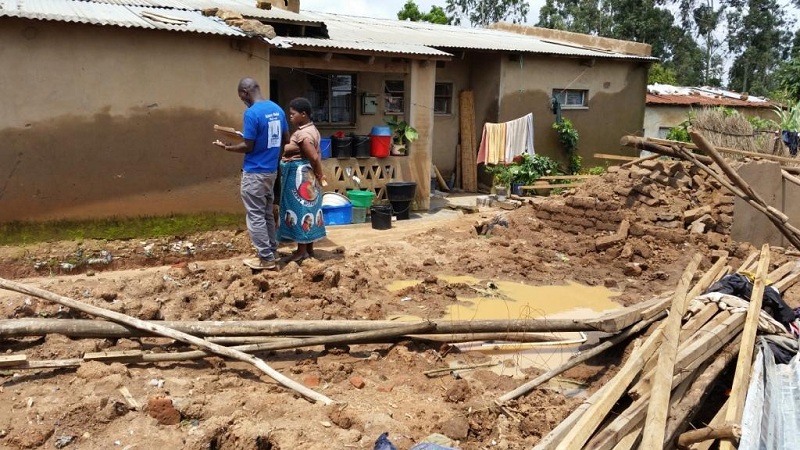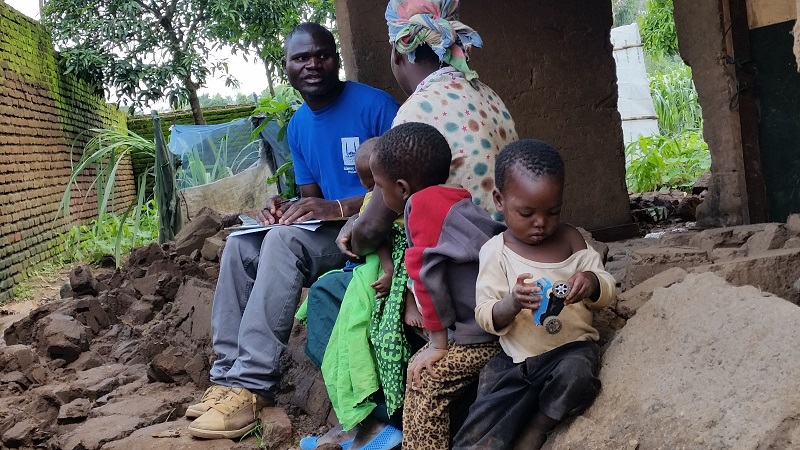 View more Latest News