Why your help is needed
South Sudan is facing its first major humanitarian crisis since it was established as the world's newest independent nation. Up to 7.3 million people are at risk of starvation.
A violent six-month conflict has killed tens of thousands of people and driven over two million from their homes in South Sudan. Jonglei, Unity and Upper Nile states are worst affected.
Some families have fled to neighbouring countries, while others are sheltering in over-crowded camps within South Sudan. The makeshift camps lack adequate sanitation facilities, leading to outbreaks of severe communicable diseases such as malaria and acute watery diarrhoea – including over 154 cases of cholera.
The conflict has seen many buildings burned to the ground, including some where vital medical supplies were being stored. Many school buildings are occupied. There have also been reported cases of sexual violence perpetrated by armed groups.
Farming has been severely disrupted because people have been unable to harvest their crops or forced to abandon their land. With no end to the conflict yet in sight, the President of South Sudan has warned that famine could be just around the corner. According to the Disasters Emergency Committee, four million people could face critical food shortages by August as some areas slip into famine.
At a glance
South Sudan's first major humanitarian crisis
Violent conflict has killed tens of thousands
Over two million people driven from their homes
Up to 7.3 million face starvation
Some areas predicted to fall into famine by August.

The next few weeks and months will be critical for the people of South Sudan – now is the time to act if we are help avert a widespread famine.  Please continue to support Islamic Relief's work in South Sudan and donate to our appeal.
Latest News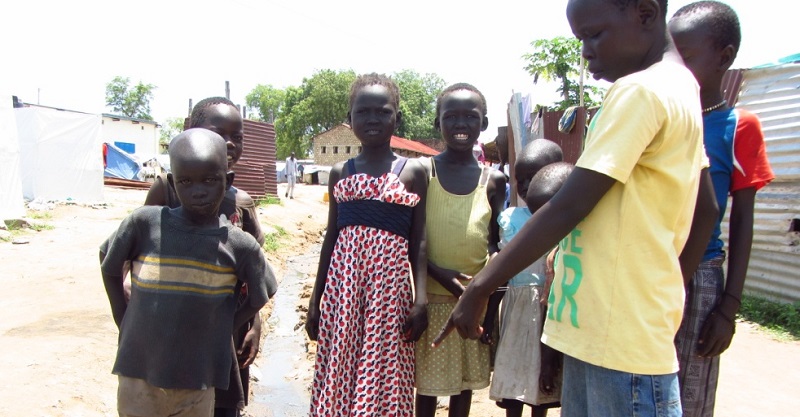 View more Latest News