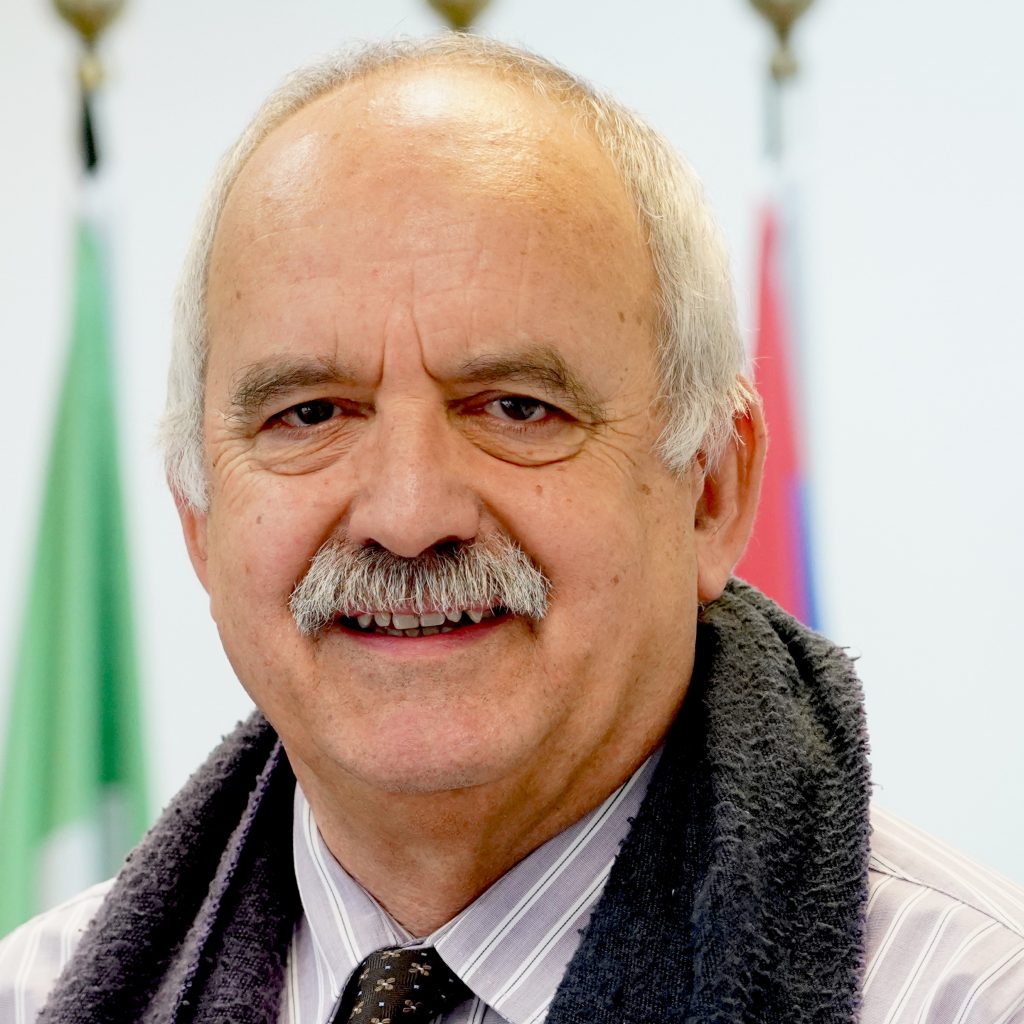 Five years to the day after the adoption of the Paris Agreement, the world meets this Saturday 12th December for the Climate Ambition Summit. This brings together heads of government ready to make new commitments to tackle climate change, and to deliver on what they previously agreed. Islamic Relief's Senior Policy Advisor Jamie Williams explains why we must protect those living with climate breakdown and help reduce their vulnerability to zero.
Everybody understands that to avoid cataclysm, the world must progressively reduce its man-made greenhouse gas emissions to zero.
But we are already living with climate breakdown.  To avoid disaster, we must also reduce people's vulnerability to zero.
We must accept and work with multiple, complex and changing risks.  Climate breakdown accelerates biodiversity loss, causes extreme weather, intensifies conflict and increases pestilence and disease.  These in turn lead to food insecurity and social breakdown.
Why zero vulnerability?
Zero vulnerability is a goal and we should not let up in our efforts until it is achieved.
Nobody must be left behind.
We will work progressively towards this end, reducing the number of people who are vulnerable, and increasing the resistance of others as we proceed.
What does zero vulnerability look like? 
… People living with dignity, possessing the essentials of life and the fulfilment of potential, enjoying justice, freedom, human rights, equality and social solidarity.
… Families safe and secure now and in future generations, knowing that family life and children's rights are fulfilled.
… Communities where wealth is in constant circulation and invested to improve people's wellbeing
… Societies which provide each member the opportunity and means to realise their fullest potential socially, educationally, economically and spiritually.
We have the solutions
Climate breakdown is addressed by working with the science and in cooperation at all levels.  There is a need for anticipatory action and resilience building so reducing risks from disasters.  We must look to climate aware, risk informed economic and social development.  Funding and resources directed to the hardest to reach and most unprotected. Listening to their experience and taking their lead will ensure that everyone is included.
We have the means
Eradicating poverty would create the platform needed to eliminate people's vulnerability to climate breakdown.
The UNEP estimates that it would cost from $199 billion per month to provide a time-bound, guaranteed basic income to the 2.7 billion people living below or just above the poverty line in 132 developing countries.
Credit Suisse estimates the world's wealth in 2019 to be at $360,603 billion.
Poverty reduction is a necessity for eliminating vulnerability.  However, huge investments are needed for public services and infrastructure, and to fundamentally reorganise economies to ensure decent employment and a habitable future for all – the so called green deal.
Even with the economic downturn worsened by the pandemic, world gross domestic product totals $83,840 billion.  Global 'foreign' investments this year will be about $1000 billion.  The Global Investors for Sustainable Development Alliance and the Net-Zero Asset Owners Alliance manage $5100 billion worth of assets.
Their investments will create wealth, while crafting zero vulnerability.
We need the will
Islamic Relief Worldwide works with the world's most impoverished, hard to reach and excluded people for ZERO VULNERBILITY. We call on others to join our efforts and support this endeavour.
It can be done.  It must be done.