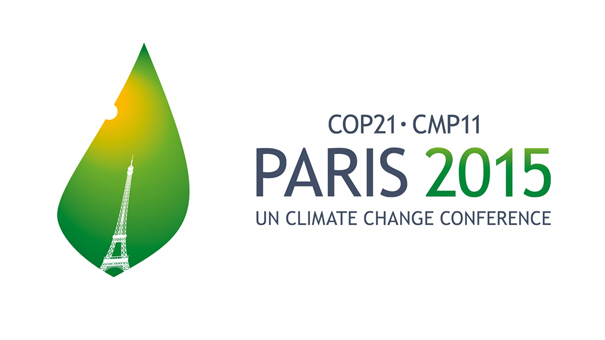 Islamic Relief has welcomed a new initiative to protect people most vulnerable to climate change.
Climate experts from Islamic Relief are currently attending COP 21 to debate the future of climate change and campaign for commitments to stabilise the CO2 emissions in the air.
The UN Secretary-General's Climate Resilience Initiative – Anticipate, Absorb, Reshape (A2R) will support 634 million people – around a tenth of the world's population – who live in at-risk coastal areas that are just a few metres above existing sea levels, as well as those living in areas at risk of droughts and floods. The new initiative will strengthen the ability of countries to anticipate hazards, absorb shocks and reshape development to reduce climate risks.
Over the next five years, the initiative will mobilize financing and knowledge; create and operationalize partnerships at scale; help coordinate activities to help reach tangible results; catalyse research; and develop new tools.
Dr Muhtari Aminu-Kano, senior policy advisor at Islamic Relief, was a panellist at the event. He said: "Islamic Relief has many disaster resilience and disaster risk reduction projects because we recognise the importance of supporting people to protect themselves from a changing climate and so we welcome this initiative."
At a multi-faith coordination meeting, Shamila Mahmood, policy and research coordinator for Islamic Relief, spoke about the programmes carried out by Islamic Relief to build resilient communities, including climate change adaptation capacity programmes for communities in South-Western Bangladesh, building the capacity of farmers to bring barren land in to cultivation in Pakistan and working with groups vulnerable to climate change in Mali and Kenya.
She spoke of the pivotal role of Islamic Relief in bringing together Islamic scholars, faith and thought leaders from across the globe to draft the Islamic Declaration on Climate Change adopted in August, and highlighted the practical ways in which the declaration was being used by clerics in their sermons and faith leaders in making citizens and communities aware of their responsibilities towards the earth and their roles as custodians of the environment.
She said: "The declaration has been endorsed by the highest Muslim authorities of countries that form Sub Saharan Africa, Middle East and North Africa, Asia, Europe and the Americas, and clerics have relied on it as an authoritative document that sets out relevant provisions of the Qur'an and sayings of the Prophet Mohammed (PBUH) that establish the moral and spiritual imperative to care for the environment."
Islamic Relief recently launched its Climate Change Policy, which includes a series of commitments to help rise to the challenges it causes.
Islamic Relief believes that as climate change is global in both its causes and consequences, we all have a role to play in mitigating and adapting to change.