Thanks to your generosity, last year we provided qurbani meat to almost 3,140,000 of the world's poorest people who struggle to feed their families across 34 countries in Asia, Africa and Eastern Europe.
We hope to reach even more this year, but we need your help
Every year our qurbani programme brings joy to families who need it the most. This year we are planning to reach 2.8 million people by carrying out 140, 000 qurbanis, but we need your kind support in order to do so.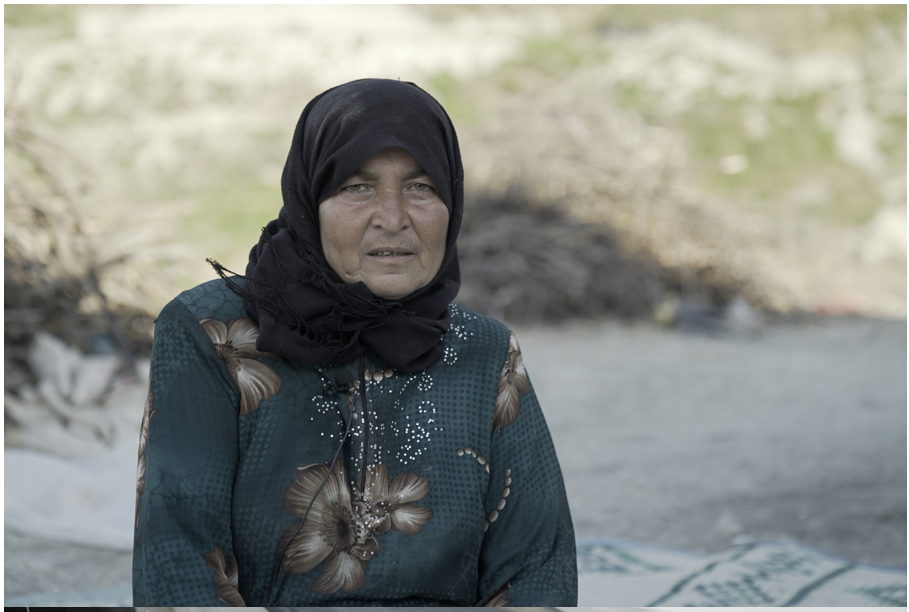 Last year, Um Amal who struggles to feed her children, was among those we helped.
"Unfortunately, we live in a state of sporadic poverty. We cannot buy food with high nutritional value… often there is only a little bread and tea in our tent", says the mother-of-four.
Um Amal fears that her children are severely malnourished and that their health is in jeopardy.  "The bodies of my young children are weak and they are in dire need of meat. We haven't eaten meat for almost a year".
Um Amal and her family have been living in very basic, temporary accommodation since their lives were torn apart by the war in Syria.
"We live in a worn-out tent after we lost all our property and our house. We make a great effort to earn just a little money every day. We cannot afford the cost of school supplies for my children, so we cannot send them to school and for healthcare we rely on centres that provide free treatment to those in need".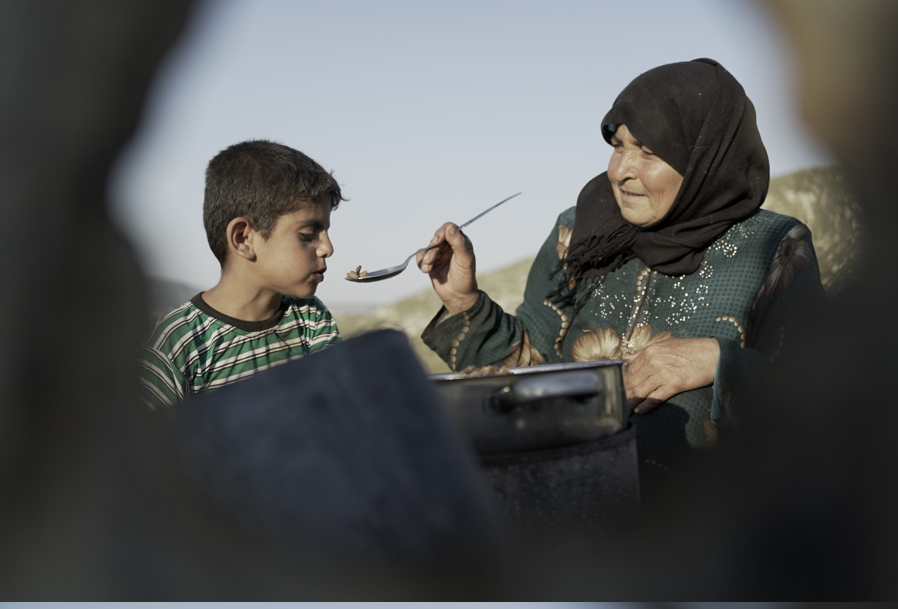 Eid al-Adha provides a day of relief and hope for Um Amal and her family.
"Eid al-Adha is a day of joy and pleasure for us, despite all the hardships and misery that we live in. On this day, Islamic Relief offer us ample quantities of meat. I hope you will continue to support us and do not forget about qurbani this coming year", she says.
Send the gift of Qurbani with Islamic Relief
Qurbani costs vary by country, so we offer four options starting at just €60. Simply pick a group and we'll make sure your qurbani gets to those who need it most.
Islamic Relief is one of the largest international organisations carrying out qurbani programmes. Our efficient, cost-effective and reliable process prioritises the most vulnerable families, animal welfare, quality and hygiene.
Kenya, Malawi, Mali, Niger and Somalia
Afghanistan, Bangladesh, Ethiopia, Nepal, Pakistan, South Sudan, Sri Lanka and Rohingya Refugees (in Bangladesh)
Bosnia, Chechnya, Kosovo, Macedonia, Myanmar, Philippines, South Africa, Sudan, Syria and Yemen
Albania, Indonesia, Jordan, Lebanon, Palestine (Gaza) and Syrian Refugees (in Turkey)
Donate today so that family's like Um Amal's can have relief from their suffering and celebrate Eid al-Adha.