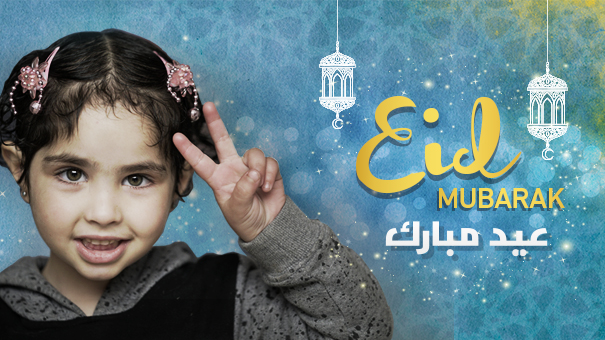 From all of us at Islamic Relief we wish you a blessed Eid.
We hope that your Eid is filled with happiness and joy amongst family and friends.
We would like to thank you for all your generosity and support. It is because of you that we have been able to help millions of people all over the world.
This Ramadan we have distributed over 215,000 food packs to more than 1.2 million people in 36 countries.
With your support we continue to provide support and assistance to needy people all over the world. Please remember those who are less fortunate in your prayers.
Please continue to donate. Your donation could save lives. 
 Donate