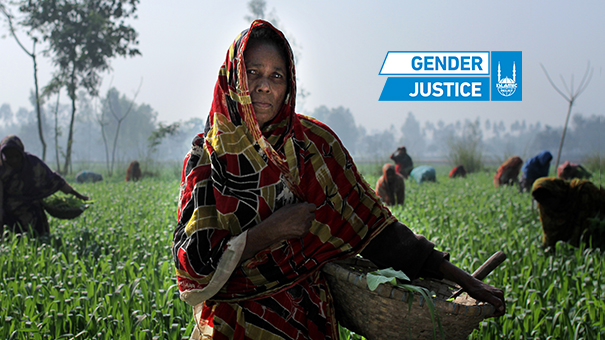 Islamic Relief (IR) recognises that gender inequality is one of the most severe forms of discrimination in the world. It affects women and girls of all ages, backgrounds and ethnicities. It is a major cause of global poverty as well as a whole host of other social ills.
Women and girls have poorer access to food, healthcare, education and paid work.
Women and girls make up sixty percent of people suffering from chronic hunger.
Women and girls are more likely to die from natural disasters.
At this year's gathering or the Commission on the Status of Women (CSW) at the UN Heaquarters, IR will actively participate and help to shape the current global policy framework on women's empowerment and gender equality.
For more information on Islamic Relief's work on gender justice, including details and summaries of the events, follow the latest updates on our dedicated Gender Justice page.