Due to the ongoing conflict in Yemen, an estimated 29.3 million people in the country rely on humanitarian assistance.
"Many people – especially pregnant women – died on the road," says Yahya, 18, who lives in Bajil district.
The family breadwinner, Yahya earns no more than 1,500 Yemeni Riyal per day transporting people needing medical treatment on his motorbike.
But his village is 15 kilometres from the nearest health centre – and it is a hard journey over rough roads. "My village lacks the basics including livelihoods, schools, water, health centres, and paved roads."
Some 900 people live in Al-Guraizi village. They struggled to get to the nearest health centre, market and livelihood facilities and services. In the rainy season, they had to wait up to a month for the unstable roads around the village to dry out – making access to basic services nearly impossible.
In partnership with the World Food Programme (WFP), Islamic Relief intervened to build a new road. It shortened the distance to the nearest facilities to two kilometres, and created many job opportunities for local people.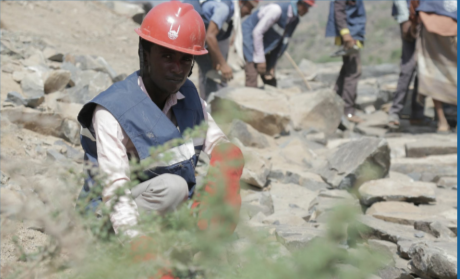 Now, Yahya is among those hoping for a brighter future and the chance to become self-sufficient. "My dream is to study and work in the media, to be a productive member of society while shining the light on important events and occasions within our beloved Yemen".
What we're doing to help
Food security and livelihoods is a key sector for our programming in Yemen and we have been working with organisations such as the Ministry of Planning and International Cooperation to help create livelihoods for people like Yahya.
We also implemented cash for work activities which help vulnerable people to earn a living, which has improved their resilience.  We also recently designed a project focusing on boosting the self-reliance of farmers by giving them items such as tools and seeds.
We need your help
The outbreak of Covid-19 has exacerbated the dire situation in Yemen-with close to 2000 confirmed cases and 500 deaths. The pandemic is now at full blown community transmission while the health system is overwhelmed and now in danger of full collapse under the strain of the deadly disease.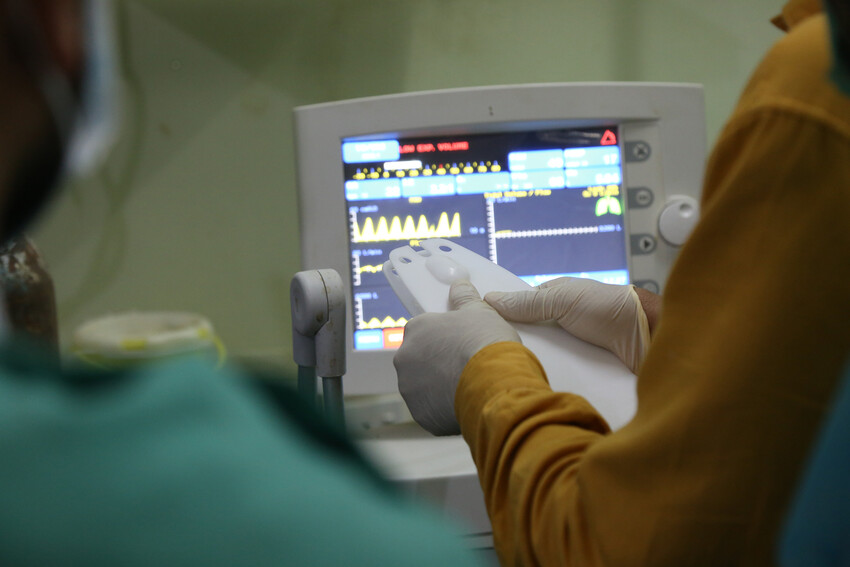 We urgently need your support to provide vital aid to those who do not have enough to feed their families and now fear the loss of their loved ones: Please donate here.