Ramadan is an important time to strengthen our relationship with God, and for many of us it is also a time to connect with our families, friends and neighbours as we come together to break bread at iftar and pray tarawih in the mosque. This year, we face another restricted Ramadan, as social distancing measures are still in place in many parts of the world. Ramadan may once again feel lonely, especially for those living away from their families.
While we may have hoped to enjoy Ramadan and Eid with loved ones this year after the challenges we faced in 2020, the continued restrictions can feel disappointing.
The past year of lockdown has seen uncertainty regarding health, jobs, travel, schools and the prospect of returning to normality. One year on from the beginning of lockdown, our anxieties are still being fuelled by alarming headlines and concerns around new strands of the virus. During this stressful period, here are a few things you can do to look after your mental health and support others this Ramadan:
Stay connected with your loved ones
Technology is a great way of reducing the distance between us and our loved ones. While we still may not be able to physically spend time with those closest to us, we can stay connected through phone and videocalls as often as we'd like. This is also a great opportunity to revive traditional, more treasured ways of communication such as letter writing or exchanging emails.
Hearing a friendly, familiar voice, seeing a loved one via video call, or reading a message from those we care about can help us feel more connected. This is a very good way to boost mental health, and especially for those who may be feeling lonely or isolated. Coming together in this way can help us feel comforted and less afraid about what is going on around us.
New Ramadan experiences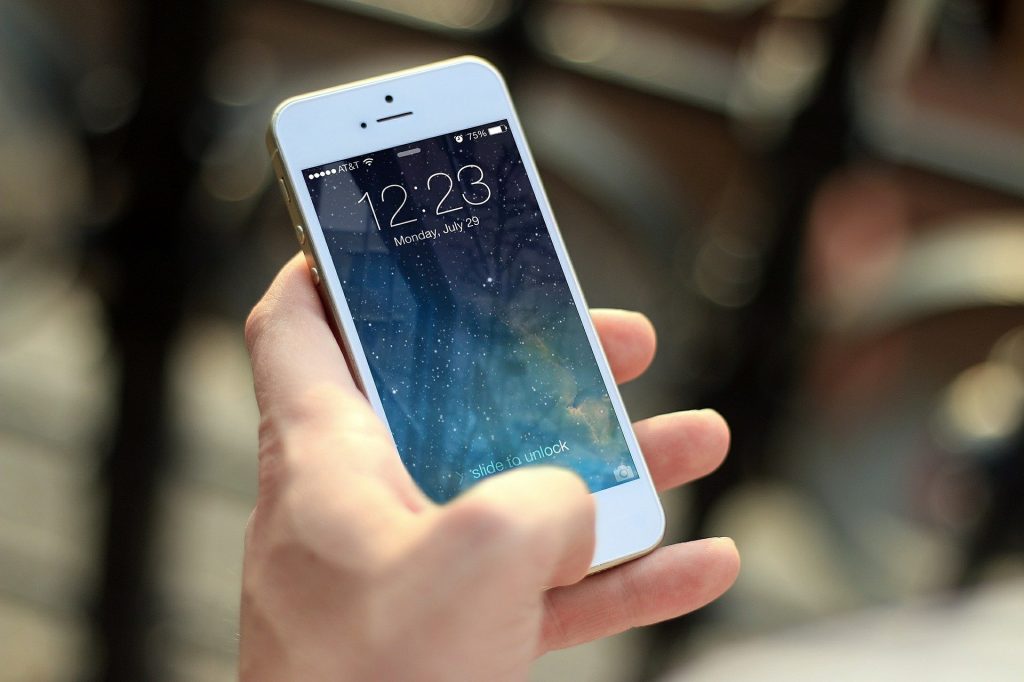 Many of us may have held virtual iftar gatherings last year, and while they aren't as good as real-life iftar gatherings, they can really help make Ramadan feel extra special. Virtual gatherings, for iftar or otherwise, can help extend the Ramadan spirit to people you wouldn't usually see during the month. Thanks to video calling software, anybody across the country, or even the world, can join your virtual gathering, which means you could have a very special Ramadan experience with a friend in another city, or a relative in another country. This can really help with our own wellbeing.
Although it may seem strange, but eating 'together' over video can help create a sense of community and shared experiences despite the distance.
Share food with your neighbours
Helping and being kind to others can help with our own wellbeing as it creates a sense of purpose and helps to strengthen bonds.
The Prophet (peace be upon him) encouraged the sharing of food, saying: "He who breaks another's fast earns the same reward as the one who fasted, without diminishing the latter's reward in the slightest," (Hadith, Tirmidhi).
Muslims are therefore keen to share food with Muslim and non-Muslim neighbours and friends in Ramadan.
While we are still unable to organise iftar parties or iftar soup kitchens for homeless people, you can still cook food and send it to your neighbours, of course taking care to stick to good hygiene practices. In order to avoid social contact, you may want to simply leave the food on their doorstop and step back, or drop them a text to let them know. Care should be taken when receiving food to ensure items are as clean as possible.
Being away from loved ones in Ramadan poses difficult challenges for vulnerable people such as older people and individuals who are ill, so reach out to help them too.
You are not alone: reach out for support
It is very easy to feel alone in your sadness and feelings of anxiety. It is important to know that you are not alone, and there is lots of advice and support available. Reaching out to friends and family can be great, but sometimes seeking guidance and support from others can be even more helpful.
There are a lot of services online to help such as advice sessions, prayers and Qur'an readings held by faith leaders worldwide. These can help to create a much-needed sense of community and help remind us that we are all in this difficult situation together.
You may want to join an online community to talk about your mental health, which can provide a safe place to listen, share and be heard.
It's also worth bearing in mind that rumour and speculation can fuel anxiety, and although the internet and social media can provide ample support, there is also a lot of negative and fake news circulating. Therefore, it is important that you have access to good quality information about the virus.
Remember Allah can protect us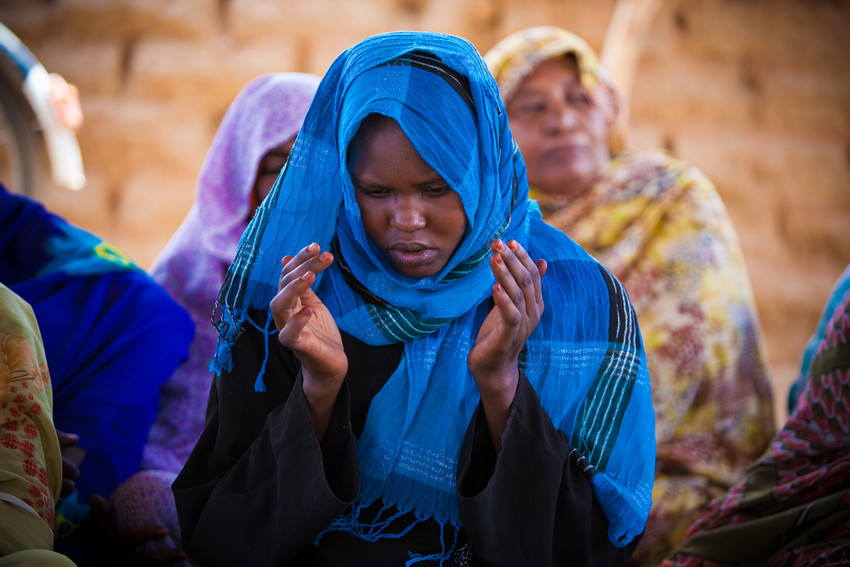 While we may feel overwhelmed and unable to control this situation, it is important to remember everything is the qadr of Allah and we were never in control. Worrying will not change the situation but take consolation in the fact that Allah can protect us if we reach out to Him.
The Prophet (peace be upon him) said:
"…Be mindful of Allah and Allah will protect you. Be mindful of Allah and you will find Him in front of you. If you ask, then ask Allah [alone]; and if you seek help, then seek help from Allah [alone]. And know that if the nation were to gather together to benefit you with anything, they would not benefit you except with what Allah had already prescribed for you. And if they were to gather together to harm you with anything, they would not harm you except with what Allah had already prescribed against you. The pens have been lifted and the pages have dried," (Hadith, Tirmidhi).
Read more about Ramadan 2021 with Islamic Relief here.