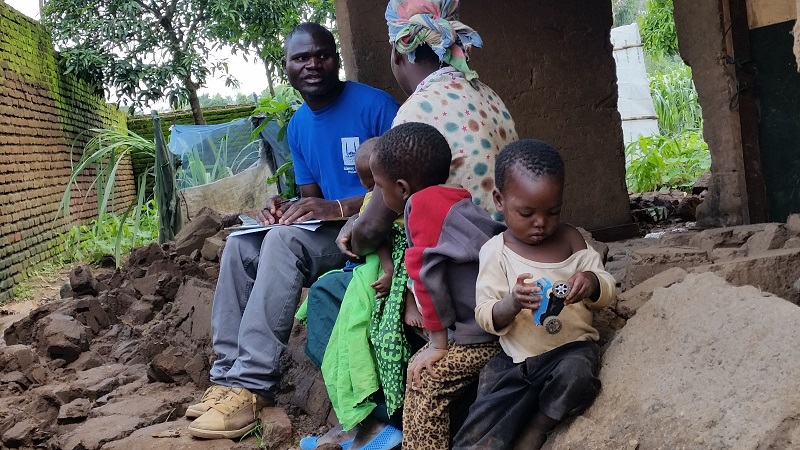 Islamic Relief is to distribute much-needed food supplies as we begin our emergency response to the devastating floods sweeping Malawi.
A state of emergency has this week been declared in districts affected by severe flooding triggered by several weeks of heavy rains. Across fifteen districts, scores of people have died and some 70,000 people have fled their homes. The southern districts of Nsanje, Chikwawa, Phalombe and Zomba are the hardest hit.
Many displaced people are in urgent need of tents, food and clean water – as well as essential items including mosquito nets, blankets, and hygiene packs.
The full scale of the disaster is yet to emerge, as affected communities are still cut off and families continue to await rescue.
Islamic Relief, which has been working in Malawi for almost a decade, has mobilised to reach affected people. Our initial emergency response will provide food to families in the districts of Chikwawa and Blantyre, where we have an office.
We will continue to monitor the situation and are working with the Malawian government and humanitarian agencies to coordinate our response.
Please support our emergency response to this disaster: donate to our Malawi floods appeal today.
Donate