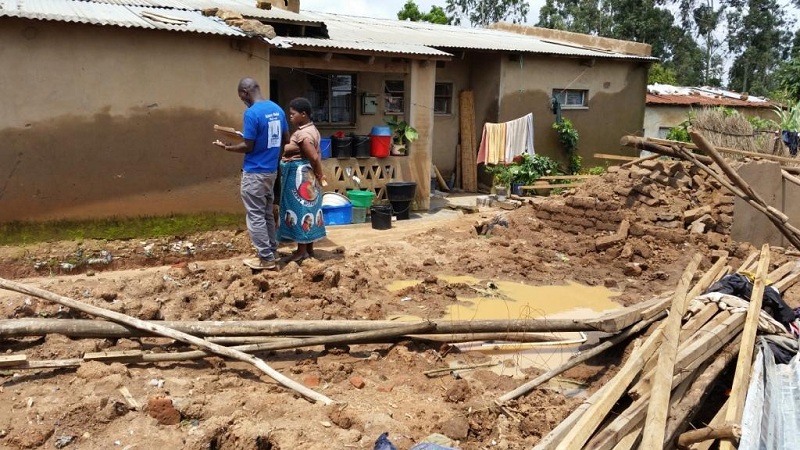 Urgent help is needed after floods in Malawi displaced more than 120,000 people.
Several weeks of torrential rain caused the flooding, which has killed 54 people. Another 153 are missing.
Islamic Relief will be able to start handing out food packs tomorrow in Blantyre district in southern Malawi. Already we are aware of 50,000 families in urgent need of food. Some have not eaten for days.
The water has submerged 63,531 hectares of land, drowning crops that would have fed 638,000 people. Roads and bridges have been swept away. More rain is expected over the next few weeks.
Schools have also been affected, with 234 submerged, collapsed or badly damaged, and another 181 being used as shelters for people with nowhere else to go.
Already there is concern of an outbreak of cholera because of the poor sanitation at many of the relocation sites. More than 100,000 people have no shelter, and an estimated 3,500 tents are needed.
These families will also need food, utensils, medicine, and water purification tablets to help them survive the aftermath of the floods.
Islamic Relief continues to work with the Malawian government and humanitarian agencies to coordinate our response.
Support our emergency response to the Malawi floods.
Donate